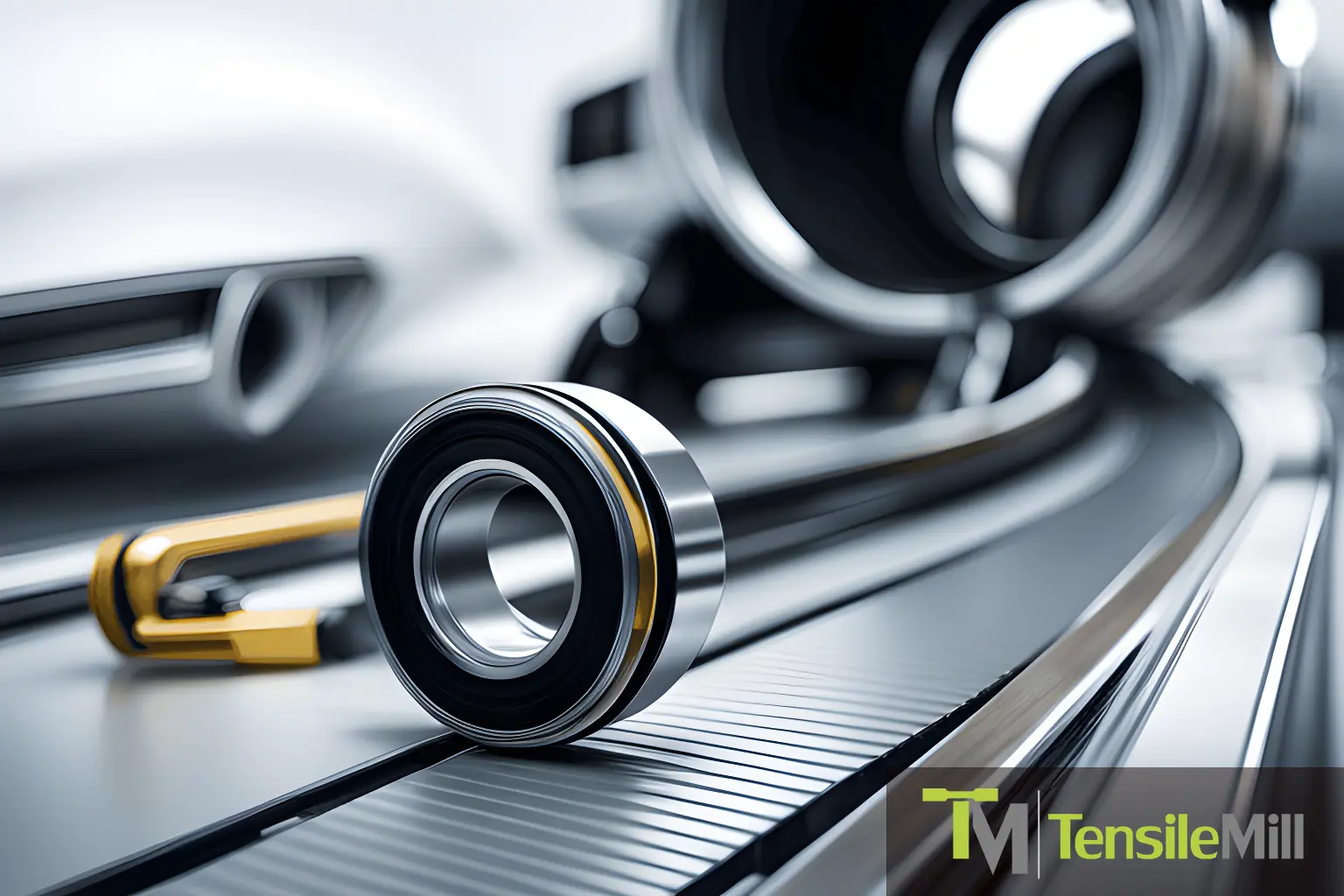 Quality at the Cost of Life
Whether you're a racing driver, an employee or a housewife, when you use a car, you entrust your time and health to this sophisticated machine. Every day, millions of people's plans for the coming days and their safety depend on the quality and reliability of cars. Moreover, the car should also be comfortable, environmentally friendly and have an attractive appearance. The essential relation of car quality to safety makes it to be the subject of government regulations.
In a competitive environment, product quality has a decisive impact on the reputation of automotive manufacturers. Reputation helps consumers confidently make a choice in favor of a company that has a positive public image. Therefore, a failure of the vehicle quality control chain can lead not only to product recalls and costly repairs, but also to more undesirable consequences, which ultimately negatively affects both the reputation of the manufacturing company and its financial success.
It is precisely because of this importance that quality control is an integral part of large-scale vehicle manufacturing. It helps to ensure a high level of product quality, safety and customer satisfaction, which in turn contributes to the success and stability of automotive companies.
Quality Control at Vehicle Manufacturing
The main goal of quality control is to make sure that every vehicle that comes off the production line meets the established standards and requirements. This process is multi-stage and includes the following components.
Incoming inspection: At the initial stage of production, all materials, components and spare parts used in the car assembly process are checked.
Control in the process: Throughout the production process, periodic quality checks are carried out to identify possible defects or non-compliance with standards.
Testing of finished products: Finished vehicles are subjected to a variety of tests and evaluations to ensure that they meet safety, efficiency, and reliability requirements. These tests may include tests on test benches, using extreme temperature conditions, collision safety, and others. Road tests of finished vehicles are also conducted.
Selective control: Completed vehicles are subjected to inspection, where the quality of individual parts and components is checked.
Internal audits: Regular and unannounced internal audits are conducted by quality control teams to assess compliance with standards and procedures at all stages of production.
External audits: Automobile companies cooperate with independent organizations that conduct external audits to check quality and standards.
Post-sale control: After the car is sold to the customer, the manufacturer collects data on its condition after operation and repair. This helps to identify possible problems and improve product quality.
Each of these stages of the vehicle quality control consists of a specific set of tests. Let's find out which of these include mechanical property studies, such as tensile testing of materials.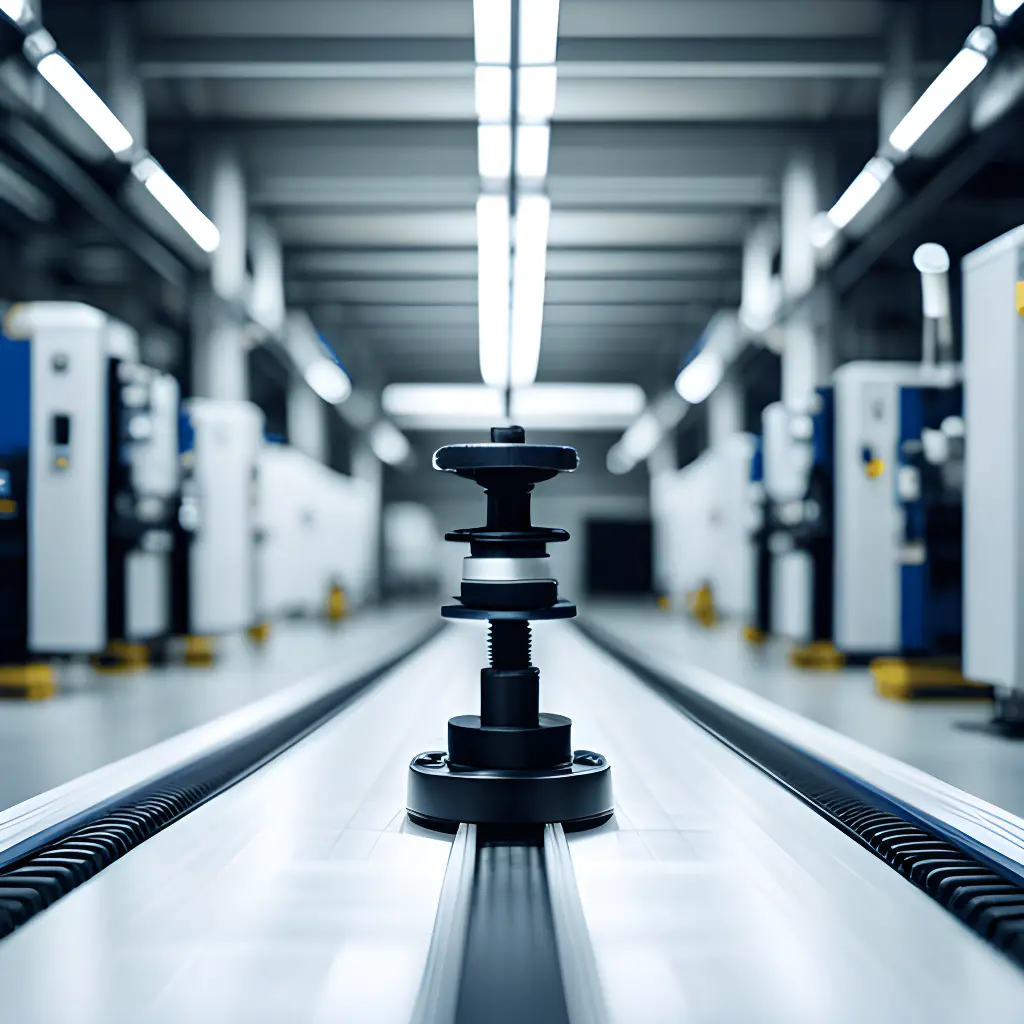 Tensile Testing in Automotive Companies
Mechanical property testing, such as tensile testing, is an important component of all stages of quality control in the automotive industry, as the reliability of a vehicle's construction critically depends on the strength of each part of the vehicle that is subjected to certain operating loads.
Tensile testing helps to ensure that materials meet established strength standards. During the production process, testing of body, frame, and engine components proves that they are able to withstand the loads and stresses that occur during operation. The same applies to the stages of finished product control, audits, and post-sale monitoring. There, tensile testing and evaluation of other mechanical properties are important components of quality control in automotive production, as they help ensure that every part of the vehicle is strong and reliable – and therefore of high quality.
Despite all the attention paid to the vehicle quality control process in the automotive industry, this multifaceted process does not always provide a one hundred percent guarantee. Even the giants often run into quality problems that arise with production cars after they are sold. Such cases are severe tests for companies, and it is all the more interesting to explore how this happened and what measures North American companies took to preserve their reputation.
Tesla Model S – 2016
Compared to other prominent players in the automotive market, Tesla, Inc. is a fairly young but very ambitious company. The company was founded under the name Tesla Motors in 2003 and quickly occupied a new niche in automotive market and even became a leader in the production of electric cars. As with anything new and rapidly developing, the company is in the public eye. Therefore, it is a matter of honor for the company's owners and managers to constantly maintain high quality production.
In its short history, the company has faced quality control issues several times.It had to recall its cars due to problems with software, batteries, and other parts. In 2018, Tesla announced the launch of a large-scale recall campaign that affected Tesla Model S electric vehicles manufactured before April 2016, which is more than 123 thousand cars.
The problem was in the fixing of the power steering. During internal inspections, the company's specialists found corrosion of the fixing bolts. First of all, this defect threatened drivers in countries with harsh climatic conditions, where calcium salts or magnesium chloride are used to combat ice, rather than edible salt (sodium chloride). According to Tesla, this corrosion can occur in less than 0.2% of cases and does not pose a major threat. Even if the bolts fall off, the driver will still be able to drive the car, but with more effort to turn the steering wheel. There have been no complaints from Tesla Model S owners or accidents caused by this defect, but the manufacturer has decided to launch a recall campaign. Owners of electric vehicles had to contact a service center and have the problem repaired, which took about an hour.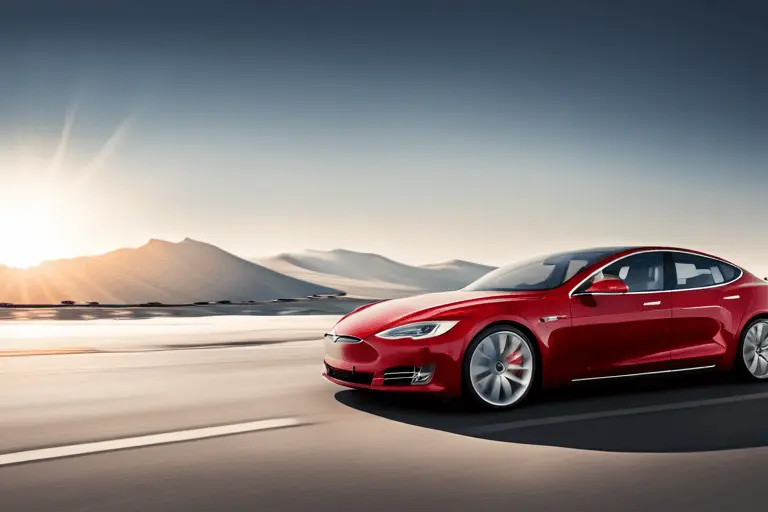 FCA US LLC – 2016
FCA US LLC (formerly known as Chrysler Group LLC) is an important player in the North American automotive industry with a long history. As in other large companies, product quality control plays a critical role in ensuring the success and reliability of vehicles.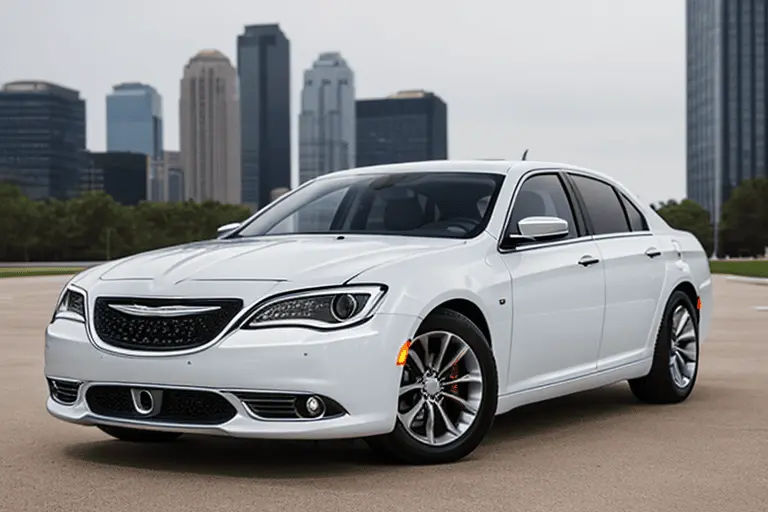 In the past, FCA US LLC has also faced problems related to quality control. Certain cases indicated malfunctions and defects in products. In 2016, the company announced a recall of more than 1.1 million vehicles due to clutch defects. This case concerned the Dodge Charger, Chrysler 300 and Dodge Challenger models produced from 2012 to 2014. According to the manufacturer, the clutch system in these vehicles could fail, which could lead to drive train failure, increased risk of accidents, and the possibility of gear lock-up.
In accordance with US motor vehicle safety legislation (NHTSA), FCA US LLC notified car owners to contact a car repair shop to have the clutch repaired free of charge, as the defects found could lead to a safety hazard for drivers and passengers.
This is yet another example where quality control issues may have affected the safety and reliability of FCA US LLC's products – and the company has taken the necessary steps to address these issues and prevent possible negative consequences for customers and brand reputation! It studies feedback from consumers and actively works to improve its quality control processes.
General Motors Corporation – 2014
General Motors (GM) is one of the largest automotive companies in the world with a long history. For many years, it has established itself as a leading manufacturer of quality cars, but in 2014 it faced a scandal related not only to the quality of cars, but also to attempts to cover up the problems. In the end, GM initially announced a recall of more than 2.6 million vehicles due to an ignition problem. The issue involved malfunctioning ignition keys that could lead to a shutdown of the vehicle's engine and safety systems, which would lead to loss of control while driving and an increased risk of injury.
Later it turned out that the company had known about the problem for more than 10 years before the recall was announced, but did not take timely measures to address it. GM officials subsequently admitted that there had been systematic negligence on their part with regard to quality control and product safety. Faced with a backlash for not fixing the ignition switch problem sooner, GM recalled millions more vehicles that year – some for similar ignition switch problems and others for unrelated issues. As of June 30, 2014, GM had recalled 28 million vehicles. The scandal caused a wide public outcry.
GM is currently implementing significant changes to its quality control processes, including establishing new mechanisms for identifying and resolving problems, improving collaboration with suppliers, and engaging quality control experts. The company is also providing more transparent reporting on the issues identified and the measures taken to resolve them. And despite the past challenges, it continues to operate, focusing on restoring its excellent reputation and consumer confidence. The introduction of stricter quality control standards and openness about problems are helping to earn a positive assessment in the automotive market again.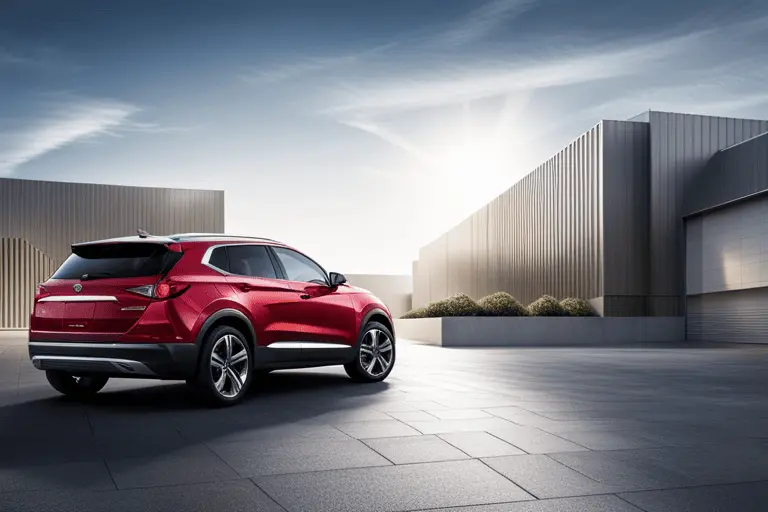 Ford Motor Company – 1980 – 2022
Ford Motor Company is one of the first and most famous automotive companies in the world with many years of experience in manufacturing cars. However, even such a large and well-known company can have problems with product quality control.
"Quality is Job 1" was the brand's slogan during the 1980s and 1990s. This time, Ford focused on increasing production by "optimizing" costs, which led to a decrease in product quality. This resulted in numerous consumer complaints about poor engine performance, body flaws, excessive vibration, starting problems, and more. This led to a significant decline in the company's sales and deterioration in its reputation. By then, the mistakes had been taken into account and a major campaign to improve the quality of the cars was soon launched.
The quality control process was improved. The company has also relied on investments in new technologies and materials to improve the quality of car parts and restore its reputation and competitiveness. However, it seems that the problems associated with product quality control have not been resolved in this company. This is evidenced by numerous car recall campaigns, the latest of which was announced in 2022. This time, more than 2.9 million vehicles require mechanic intervention to ensure normal operation, most of which are Escape and Edge models.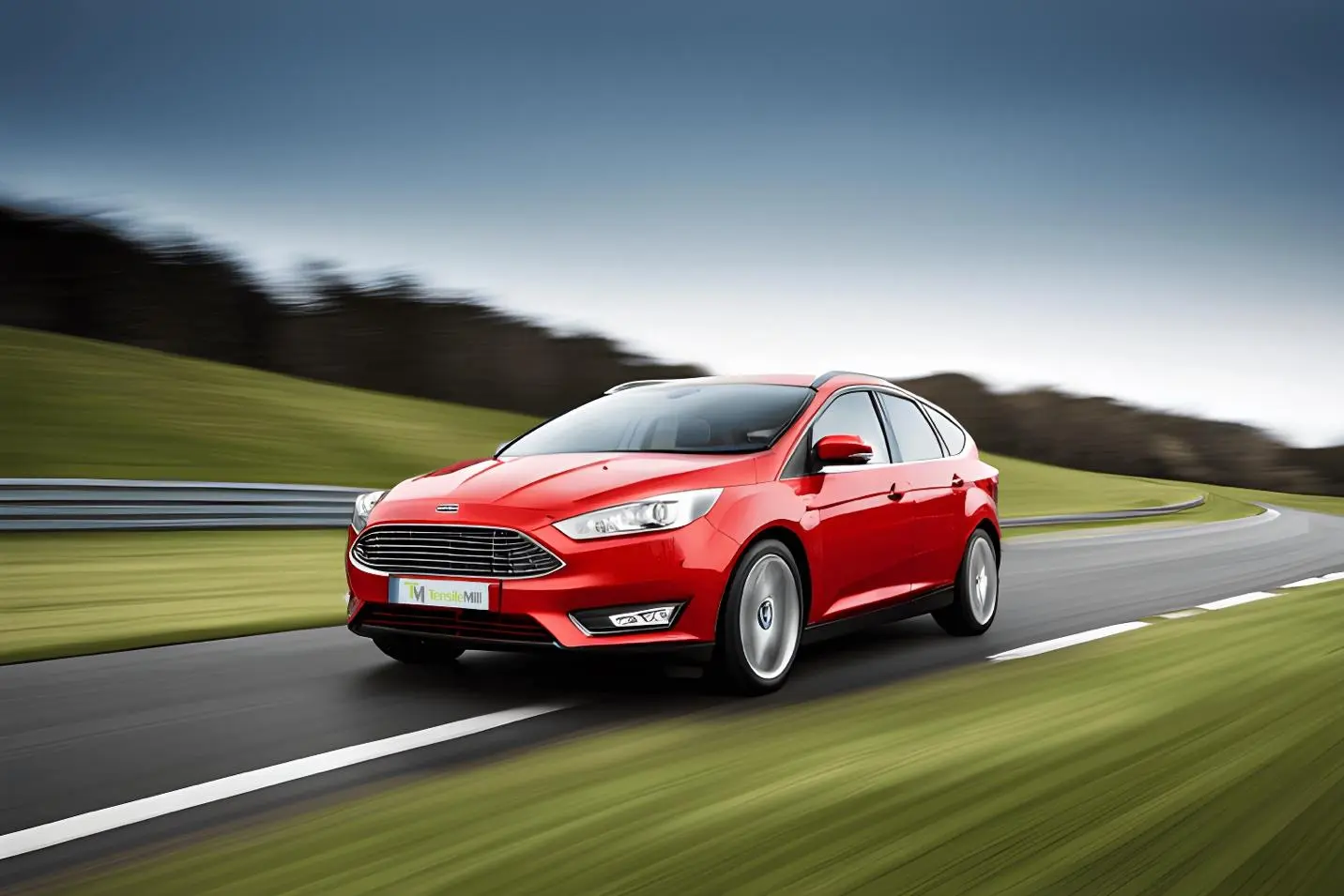 The problem is mechanical and has to do with the bushing that attaches the shift cable to the transmission. As it turned out after the sale, this bushing can lose its strength. And eventually disconnect, creating a significant hazard: making it difficult to shift to the desired gear, as well as leading to unexpected movement in an unexpected direction even after the driver stops for parking. There have also been reports of personal injury and property damage that may be related to this issue. As part of the recall, Ford plans to replace the bushing and add an additional protective cap free of charge.
Given the company's history, overcoming quality control issues is an important mission for Ford Motor Company. There is no other way than to pay due attention to product quality control. This is the only way to maintain competitiveness and customer loyalty in the automotive industry.
Toyota Motor Corporation – 2009 – 2010
Toyota Motor Corporation has been active in the North American market since 1957. It established its first vehicle manufacturing line in the United States in 1986 as a joint venture with General Motors. The company started its operations in the US market with a strategic plan to build local production facilities that would allow it to manufacture cars directly in the US and reduce the cost of production by saving transportation costs. Over the decades of its presence in the North American market, Toyota has gained considerable popularity and become one of the leading automotive brands in the region. Also, in 2021, Toyota Group became the world market leader.
However, this company was not spared from quality control problems. One of the most famous cases was the recall of cars with brake system problems.
In 2009-2010, the company announced a recall of more than 8 million vehicles worldwide due to problems with the braking system. This was due to a defect in the gas actuator, which caused a delay in the return of the brake pedal to its original position after it was applied. As a result, this created a risk that the driver would not be able to stop the car in time, increasing the likelihood of an accident.
After reports of dozens of accidents and hundreds of reports of damage and injuries related to this defect, Toyota faced extensive criticism and reputational damage due to this quality control problem.
However, it is important to note that Toyota responded to this situation with dignity and took appropriate measures to resolve the problem. The company repaired and replaced the gas drive for free on all affected vehicles that were sold or kept at authorized dealerships.
This example once again shows that the reaction of brands to such cases and the ability to quickly take corrective action is a key to maintaining consumer confidence and preserving reputation! Transparency, accountability and improved quality control processes are critical aspects of success in the automotive industry.
So, investments in quality control in vehicle manufacturing will always pay off!
Everything You Need for Tensile Testing, Supplied by TensileMill CNC Inc.
As we can see from the review of the cases where quality defects in automotive products have forced manufacturers to issue millions of cars in recalls, they are mostly related to problems in mechanics. An important mechanical characteristic is the strength of car parts and the materials from which these parts are made. In quality control laboratories, tensile testing is used for automotive metal testing to ensure reliability of every part for the car construction.
TensileMill CNC Inc. supplies the entire set of equipment required to perform such testing. This includes the tensile machines that are used to perform the test.
The company also supplies program-controlled machines for manufacturing tensile specimens of all required sizes and shapes.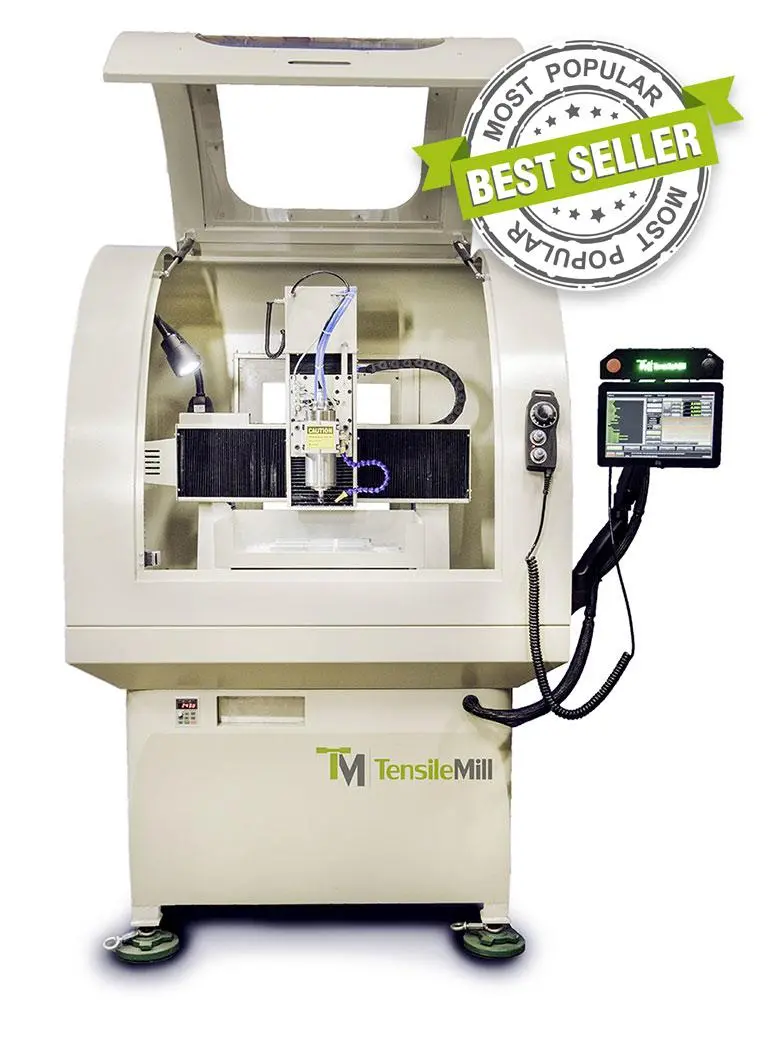 The quality of the TensileMill CNC Inc. equipment allows our customers to be confident in the reliability of the measurement results obtained and to stand firmly on their feet in the turbulent business of the automotive industry.